Perfect selections
🎁 Charcuterie Samplers
Take your pick from ready-made Gift Baskets, or build your own using your favorite products.
Let us do the work for your next party or gift for the little piggies in your life! We've got pre-packed charcuterie bundles that take the guesswork out of your next sparkling soiree, easy picnic, or a cozy night in.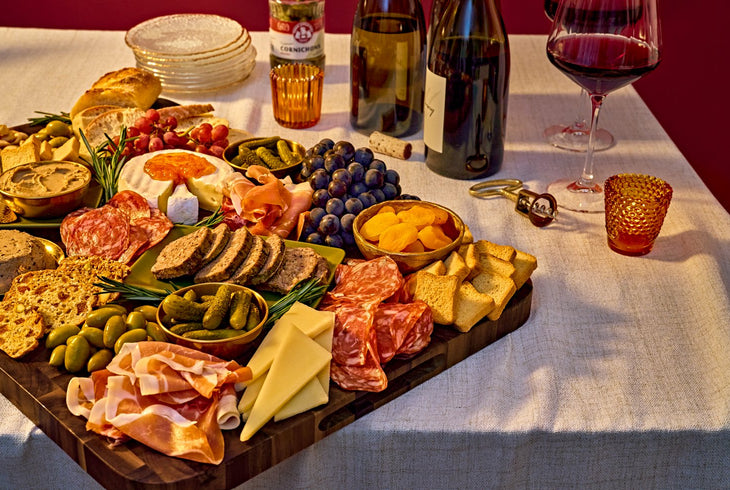 CREATE YOUR PERFECT SELECTION
Choose your favorite from our recommended bundles and enjoy the complimentary wood handle board and piggy spreader.
Pick YOUR Charcuterie Kit